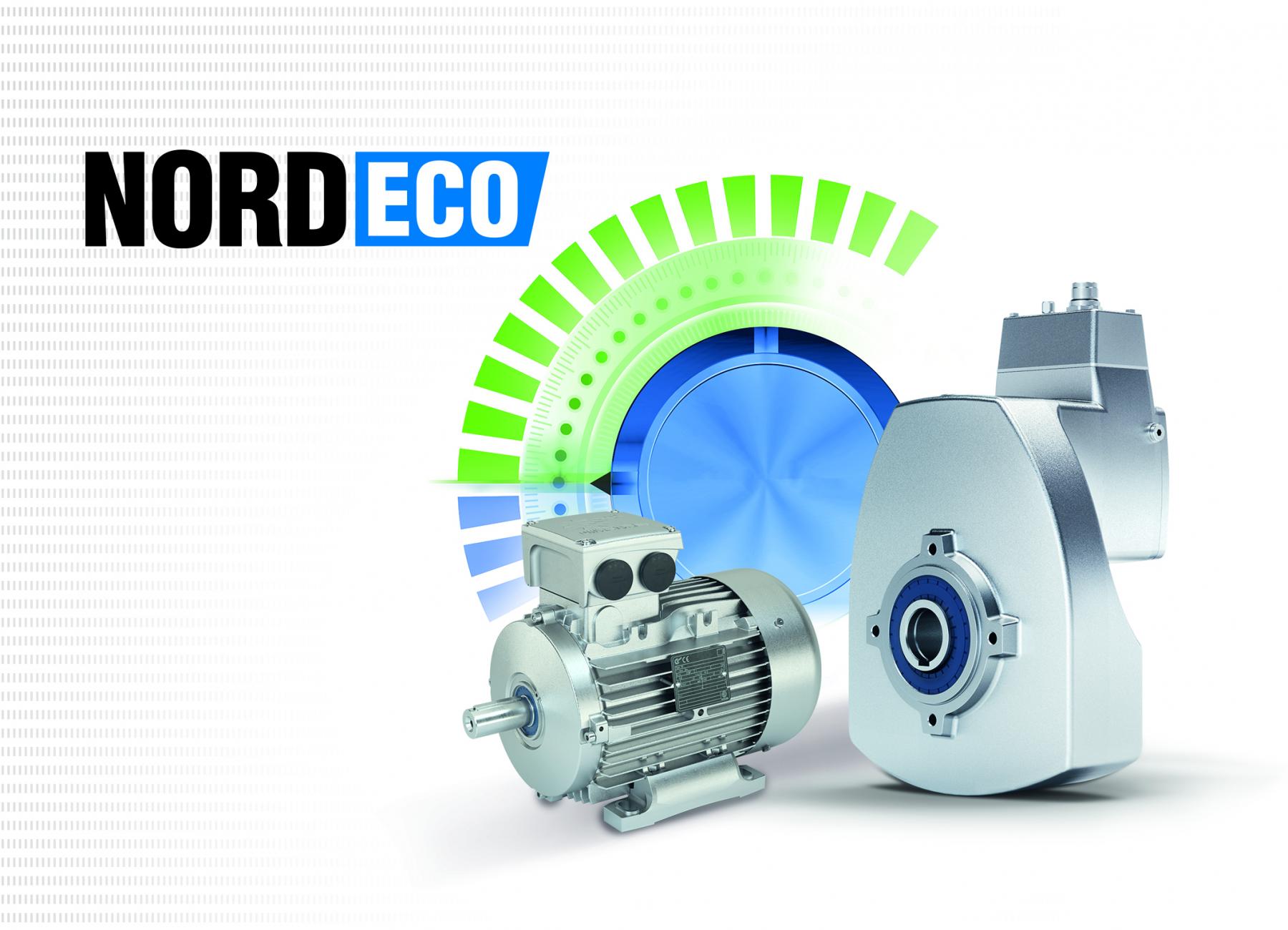 NORD DRIVESYSTEMS, a system provider of innovative drive solutions, is currently incorporating QR codes into its products. This offers numerous advantages to the customers such as direct access to their respective country organization's customer service. This is service: Customers reach the right contact persons of their country organization. The contact persons speak the customers' mother tongue. When contacted via the system, the individually used drive solution is directly displayed on the contact persons' monitors and they can provide competent support. In case of contact by telephone, customers must provide the serial number of their drive component. To provide its customers with such an easy access to the service department, NORD DRIVESYSTEMS now equips its products with QR codes. "Scanning this code with your mobile forwards you to the 'Digital services' selection menu", explains Jörg Niermann, Head, Marketing, NORD DRIVESYSTEMS Group. Apart from direct access to the service department, customers have further options.
Navigate to documentation
Using the serial number of their drive component, they can navigate to its documentation and to a list of potential spare parts. Customers can also contact their responsible sales department or directly jump to the myNORD customer portal. The drive component's serial number will always be pre-set and all subsequent information is linked to it.
Start with effect from the LogiMAT trade show
NORD DRIVESYSTEMS will start the QR code system with effect from the LogiMAT trade show by the end of April. Drive components with QR codes will be supplied from then on and offer the above mentioned advantages. "At the same time, we are working on further services. For example, we intend to inform our customers of digital updates for their frequency inverters via 'Digital services'", says Niermann.
For more information: www.nord.com