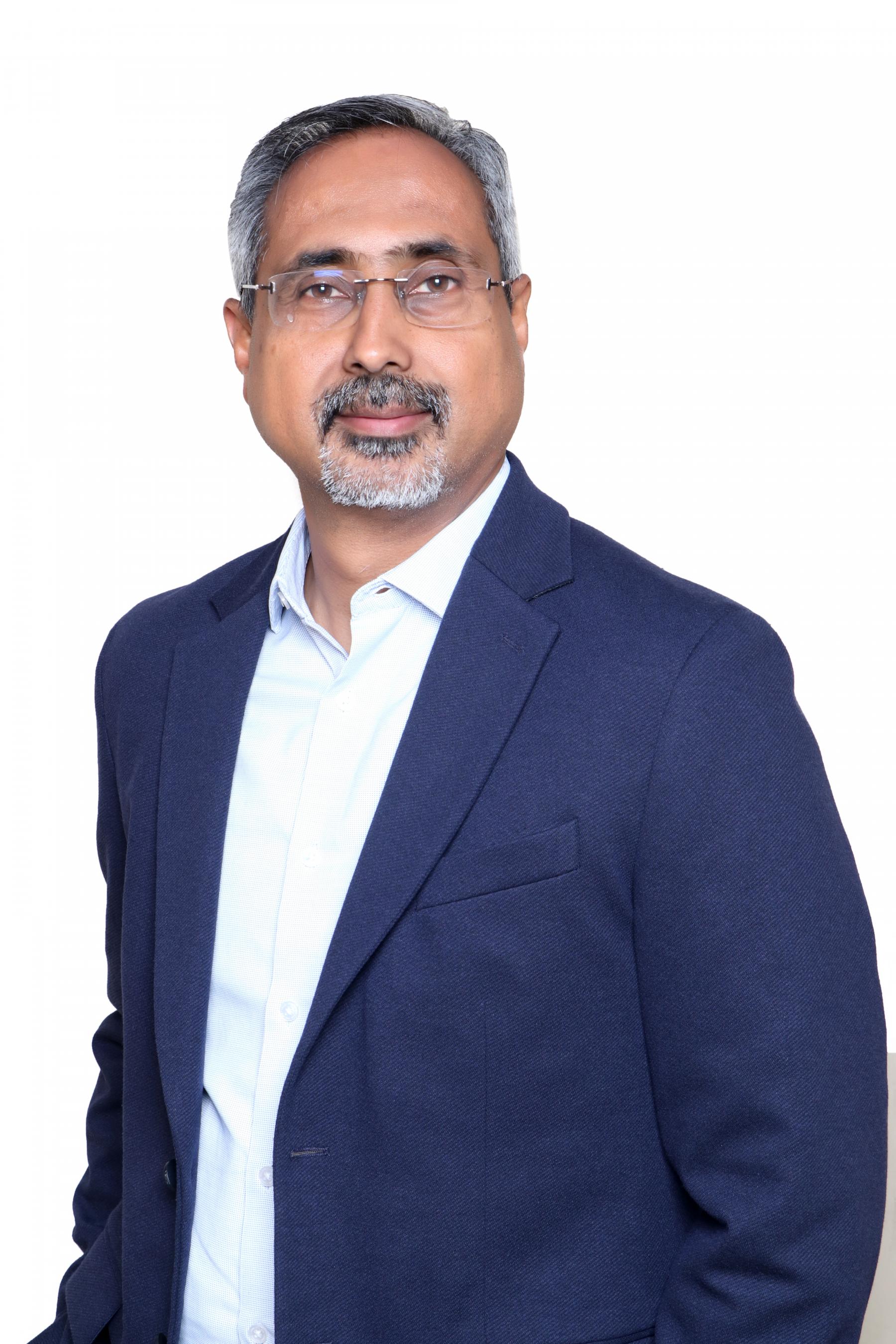 ZF Group, the world's 3rd largest automotive supplier, announced a change of leadership for its Indian organization. Suresh KV, currently Vice President and Head, ZF Group (India), has elected to step down from the helm of the company in the region to pursue other challenges. The Board of Directors has considered and accepted his request. Suresh KV will continue with the company till October 6, 2023, enabling a smooth transition and support for his successor.
Suresh KV started his career with ZF in 2007, when he joined Hansen (a company later acquired by ZF) after various leadership positions in renowned supplier companies in India. Under his leadership, ZF Group in India grew to 15.400 employees and saw several firsts like the establishment of the ZF Group plant at Chakan, the establishment of the corporate office, the inauguration of a larger facility for ZF Tech Center India, and the growth of the ZF Wind power. With several highs, he has also steered the company through two major automotive slumps and the worldwide COVID crisis over the past two years, keeping ZF Group in the region on track for growth.
Effective September 1, 2023, his successor and President of ZF India will be Akash Passey, currently founding President of the bus division at VE Commercial Vehicles Ltd (a joint venture of Volvo Group and Eicher Motors Ltd). With 30 years of rich experience in various leadership positions in India and internationally, at Volvo and Eicher, Akash comes with a sound knowledge of the automotive industry and the Indian market. His experience, bolstered by his background in the commercial vehicles segment, will help him further develop the ZF Group's brand value and revenues in India, and align all divisions on to a solid business growth path.
For more information: www.zf.com