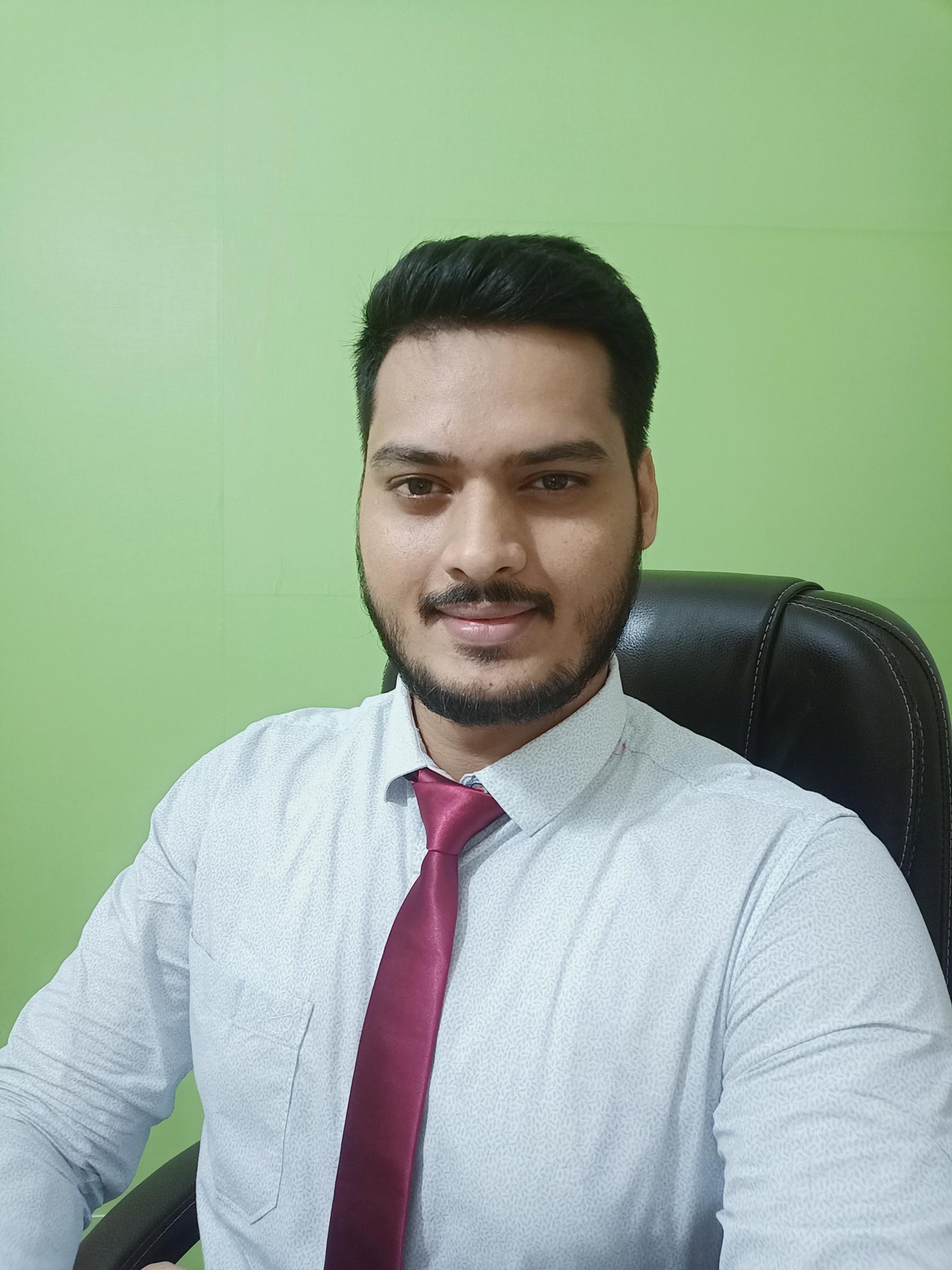 Autobot India, India's first and fastest-growing EV tech learning company, has launched the Autobot Academy. With the advancement of EV technology resulting in a rapid increase in production and sales volumes, the demand for green learning facilities in India has skyrocketed. To meet this demand, the academy was launched, and has grown to become India's leading, innovative, and specialized EdTech brand for the learning and development of futuristic technologies.
The Government of India has been pushing for widespread EV adoption and the target is now set for 30 percent of all vehicular sales to be in the EV segment (estimated to be 50 percent of all 2-3 wheelers and 30 percent of overall vehicular sales in the country). Despite the fact that the numbers are far lower than the previous targets of complete EV sales by 2030, millions of people would need to be trained in EV technology to meet the industry's talent needs.
Autobot Academy has been spearheading the cause of training the workforce to cater to the domestic EV manufacturing sector as India's leading provider of electric vehicle learning. It is India's only learning platform that allows for model flexibility. The Academy has the world's largest pool of electric vehicle experts, as well as more than 50 industry partners. Autobot Academy, the first brand in India to launch EV-specific learning, has already delivered over 6000 hours of Green Learning and provided successful career opportunities to over 500 people, with another 2500+ active learners.
The Academy meets the various skilling, upskilling, and reskilling needs of the workforce currently engaged in or planning to enter the automobile/EV industry in the near future. The Autobot Academy assists people in career planning and provides job-related solutions as well as mentorship through its integrated online, offline, and hybrid learning options. In the future, the company intends to add these advanced technology learning solutions and integrate resources such as augmented reality and virtual reality, artificial intelligence and machine learning, and hologram-based virtual learning courses.
Engineers working in the EV sector can choose from a variety of learning methodologies.
● Autobot Academy (AA): An 360˚ end-to-end online learning platform offering courses to career opportunities using an integrated technology learning experience.
● Autobot Learning Studio (ALS): A customized learning studio for engineering learning and development, adhering to global best practices that ensure an engaging, effective, and collaborative online learning experience.
● Autobot Talent Pool (ATP): A humongous virtual EV talent pool is being developed for the industry players to collaborate on their holistic talent search, placement, and networking needs.
● Autobot Hands-on Hubs (AHoH): Autobot Academy has already established 3 such hubs in Pune, Bangalore, and Delhi/NCR to facilitate offline hands-on learning and collaboration that provides real-time exposure to the users. By 2024, the number of such hubs is expected to be 10 or more, covering all major EV cluster cities across India.
Autobot Academy also provides a wide range of learning opportunities for all EV ecosystem stakeholders, including:
● EV Companies – Proficiency Improvement Programs (PIPs), Knowledge Improvement Programs (KIPs), Competency Improvement Programs (CIPs), and CSR Programs
● Universities – Semester Programs, joint-collaboration programs, certification courses, and Bootcamps
● Professionals – Knowledge Improvement Programs (KIPs), Employability Improvement Programs (EIPs), and Competency Improvement Programs (CIPs)
● Students – Knowledge Improvement Programs (KIPs), Employability Improvement Programs (EIPs), and Bootcamps
Reiterating about the evolution of EVs and the Indian automobile sector's transition, Ashwini Tiwary, Co-Founder and CEO, Autobot India, added, "With an aim to make India an EV nation, we have established the Autobot Academy as the most reputed and comprehensive learning and development facility for future skills. We have brought in the best EV experts from all over the world to ensure delivery of an engaging learning experience integrated with top-end technologies. There are seamless learning modes with hands-on projects and well-structured courses that offer domain specialization to the learners. Autobot Academy is already India's number one brand for EV specific learning and development, and the certification offered by us is highly reputed, recognized and accepted in the Indian EV industry."
For more information: www.autobotindia.com