Schaeffler Sondermaschinenbau is standardizing its electrical designs across its numerous locations by relying on EPLAN Platform. The company develops customized machines and plant systems for the entire Schaeffler group. Its recent highlights are the development and realization of complex assembly and testing lines for automotive hybrid modules and for the new electric axle drive systems.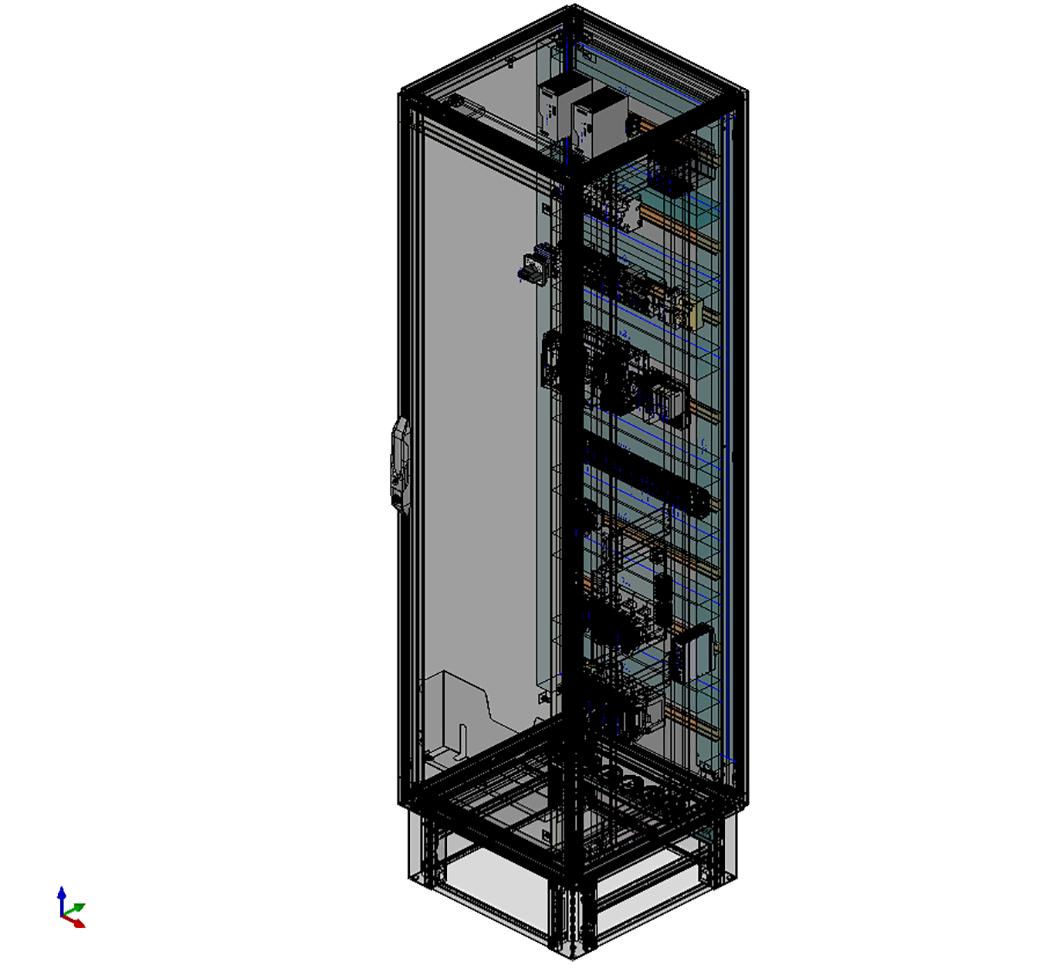 Schaeffler Sondermaschinenbau will be making its know-how accessible to outside customers. The focus is on assembly and testing systems as well as processing machines for grinding and honing in combination with product knowledge in the areas of robotics, vision and handling systems, and production IT. This opening up outside the group was just one of the factors driving the standardization of the electrical design software at the various company sites, working with EPLAN Platform, but using it differently. The goal is to overlay a globally standardized electrical design based on EPLAN.
During the standardization process, the team oriented itself to global codes and norms, particularly EN 81346: structuring principles and reference designations for industrial systems, installations and equipment and industrial products. Furthermore, to simplify the design, the team created macros for commonly used devices with a clear goal in mind. This is taking place against the backdrop that, in the future, increasing external customers will be requesting data, for example for preliminary acceptance of systems. Standardization on the device level also contributes to components that can be interconnected with a minimal effort.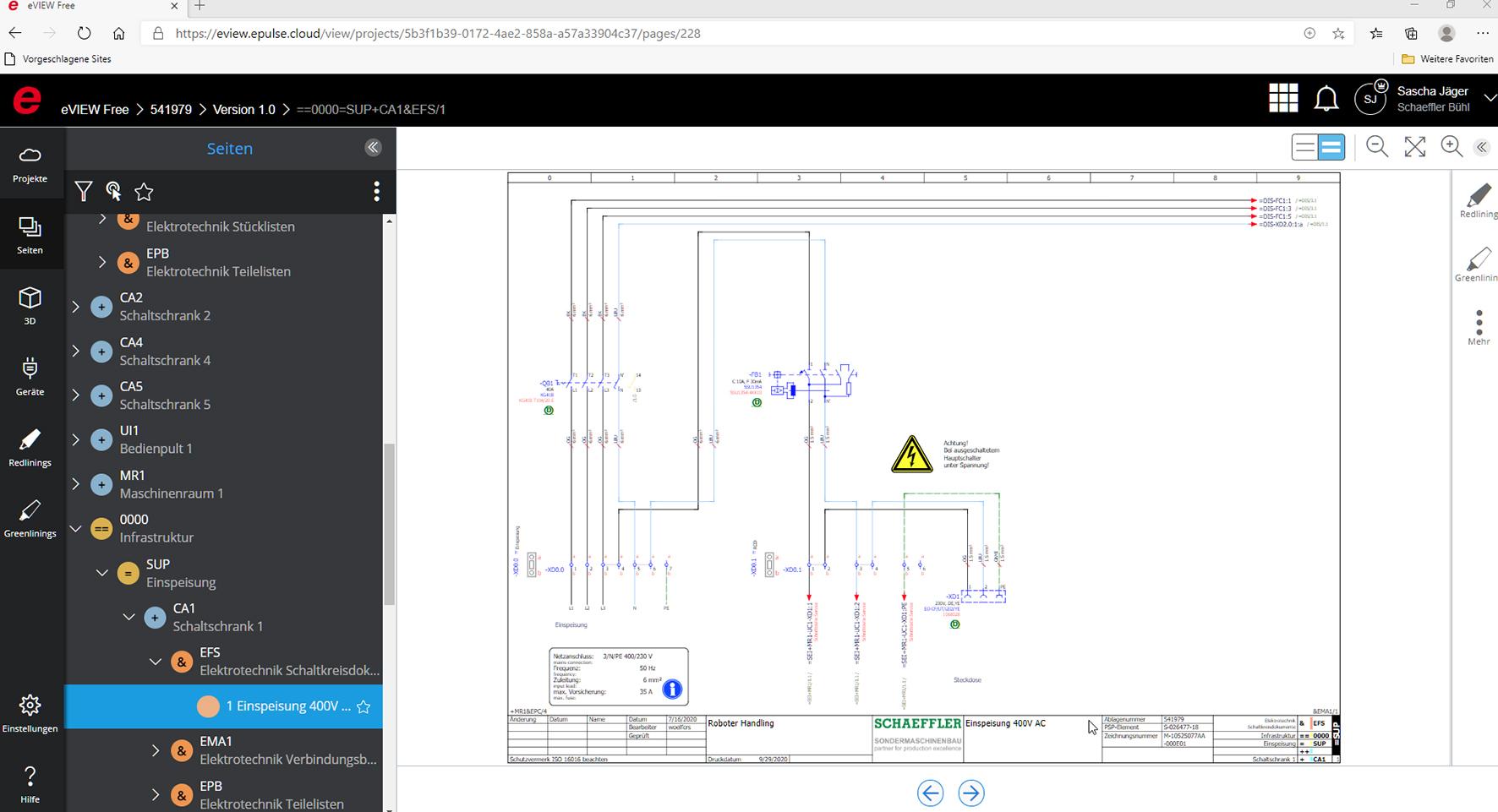 In Bühl, Germany, Schaeffler is already using EPLAN Pro Panel to make three-dimensional designs of the control cabinets for the production systems. The Pro Panel is expected to be used worldwide since its advantages for the company are quite clear. The next planned steps include transferring the data from Pro Panel to external wire fabricators. The new standard: tablets with EPLAN eView help the commissioning technicians and currently the key users are testing the use of the eView as support, for instance during commissioning. The benefits of eView provides the production department or commissioning engineer to call up the schematics on a tablet computer and use the jump command to view details directly.
Overall, the major steps towards standardization have been completed. The company has already positioned itself on the external market, and the first systems have already been delivered to customers outside of the Schaeffler Group.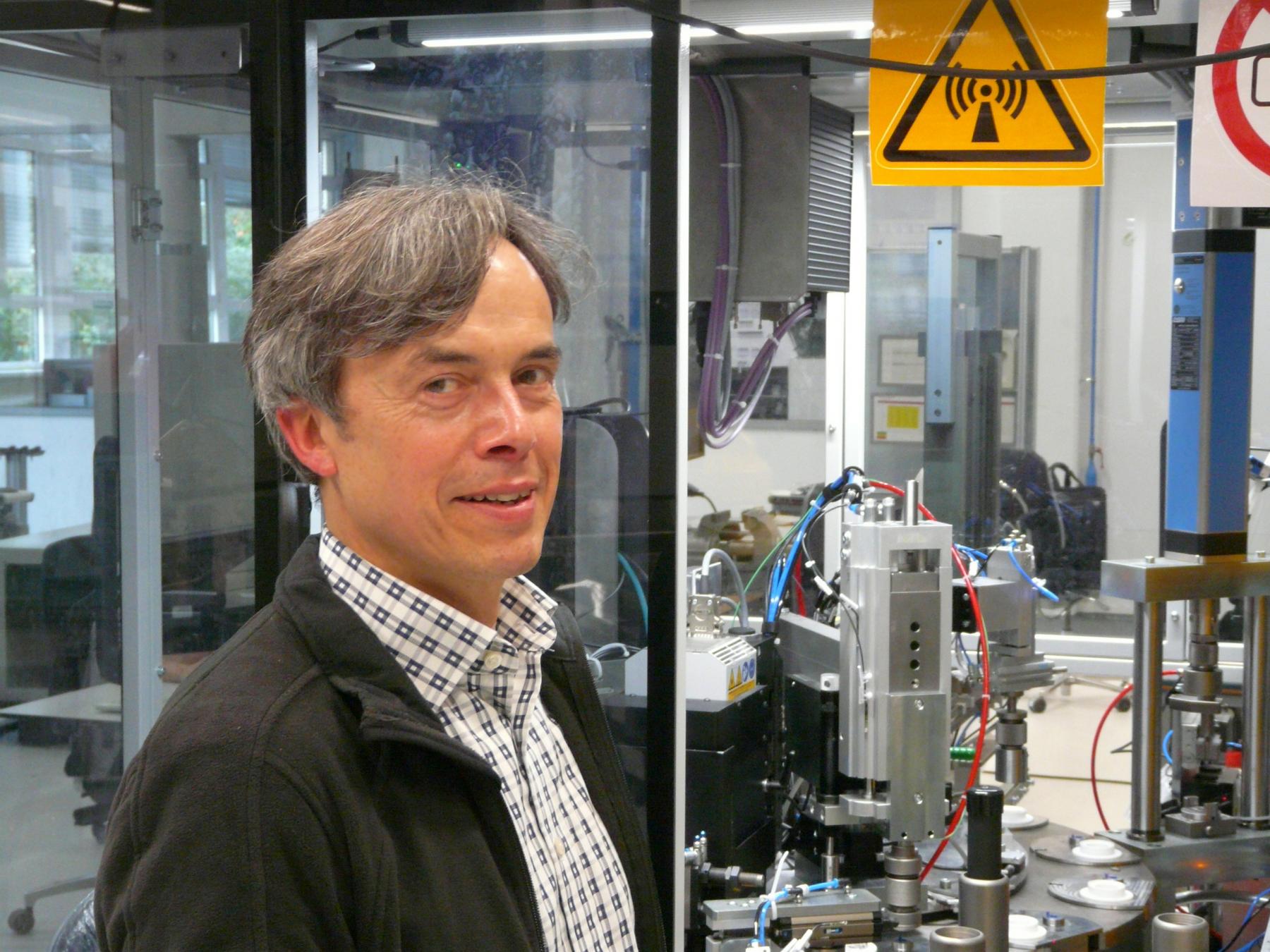 Stefan Vietz, Electrical design engineer, Schaeffler Sondermaschinenbau - Erlangen, "We're developing a common, harmonized infrastructure on EPLAN Platform, which will enable us to collaborate worldwide. It allows us to utilize our capacities in the best possible way and increase the flexibility at the development sites."
For more information: www.eplan-software.com