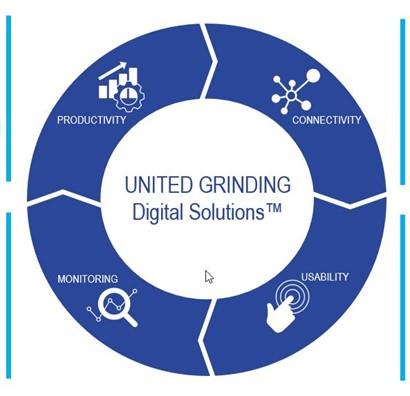 Fritz Studer AG (STUDER), the world leading supplier of cylinder grinding, has been reasonably resilient in the crisis so far. The company's priorities were the health of the staff and its survival, as the pandemic also hit when recovery was taking hold again, with reported steady order intake in January and February 2020, which exceeded expectations. It formed a Corona Task Force as soon as lockdown occurred and to minimize the risk of infection, attempts have been made around the entire organization to reduce the physical presence of over 700 staff at different locations.
The company has been able to continue production throughout the pandemic at the two Swiss locations, Thun and Biel, with the supply of bought-in parts, generally from other European countries. It was also able to maintain Customer Care throughout the whole period and was able to operate at pre-crisis level again, since it had presence in all relevant international markets, with its own staff or with representatives. In consequence, most customer requirements could be fulfilled locally in the markets. Furthermore, the digital tools have proved to be highly effective in service during the crisis.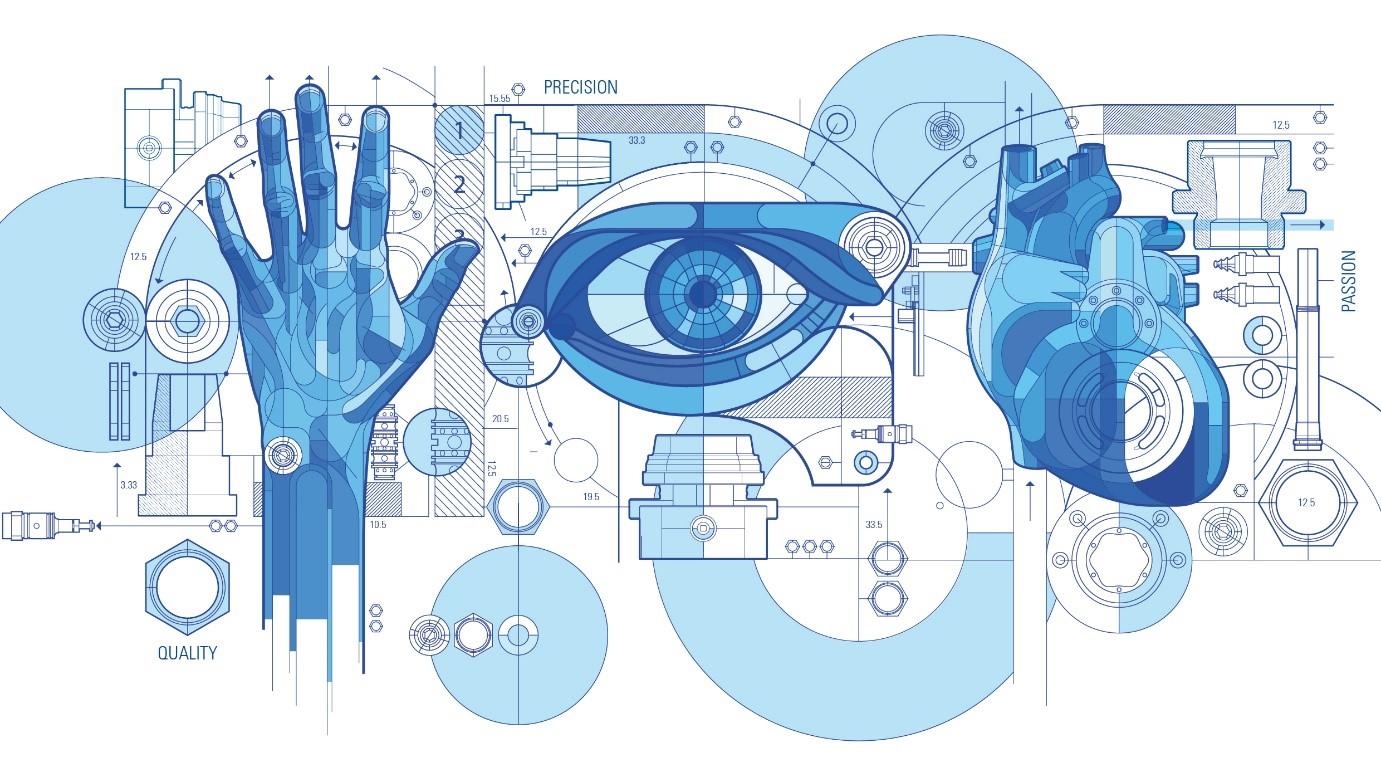 The company fulfilled one of the highest demands in the history in recent months in preventive maintenance. The UNITED GRINDING Group's 2020 policy for the big trade fairs was that if the trade fairs are allowed to take place, then the Group will mark their presence too. STUDER as part of the Group attended BI-MU in Milan, Italy from October 14-17, exhibiting STUDER S31, designed by the Swiss artist Ata Bozaci as part of the image campaign 'The Art of Grinding'.
"We have learned to use digital communication tools efficiently," asserted Sandro Bottazzo, Managing Director and CSO (Sales, Customer Care and Marketing), on advancing digitalization and making processes more efficient, as the goals of 2021. Further he elaborated "We want to make our corporate processes even more efficient and digital, where feasible. This is so that we can offer our customers one answer and the right solution, even more quickly and efficiently. Because as with all company activities, STUDER's aim remains the same: 'We want to make our customers even more successful'."
For more information: www.studer.com