Visaka Industries Ltd installed the world's first integrated solar roof 'ATUM' in Sharjah, UAE. ATUM generates electricity and is a fully integrated, seamless solar roof made with poly or mono-crystalline solar cells and cement boards - a durable roofing material making it world's first solar panel which can be directly used as a roof. The 82 fixed integrated ATUM solar panels at the Khor Fakkan Corniche, is spread across 1804 sq ft and generates 26.24 kw of electricity. In addition, it has already been successfully installed across many locations in India including Chennai (Tamil Nadu), Mumbai (Maharashtra), and Hyderabad (Telangana).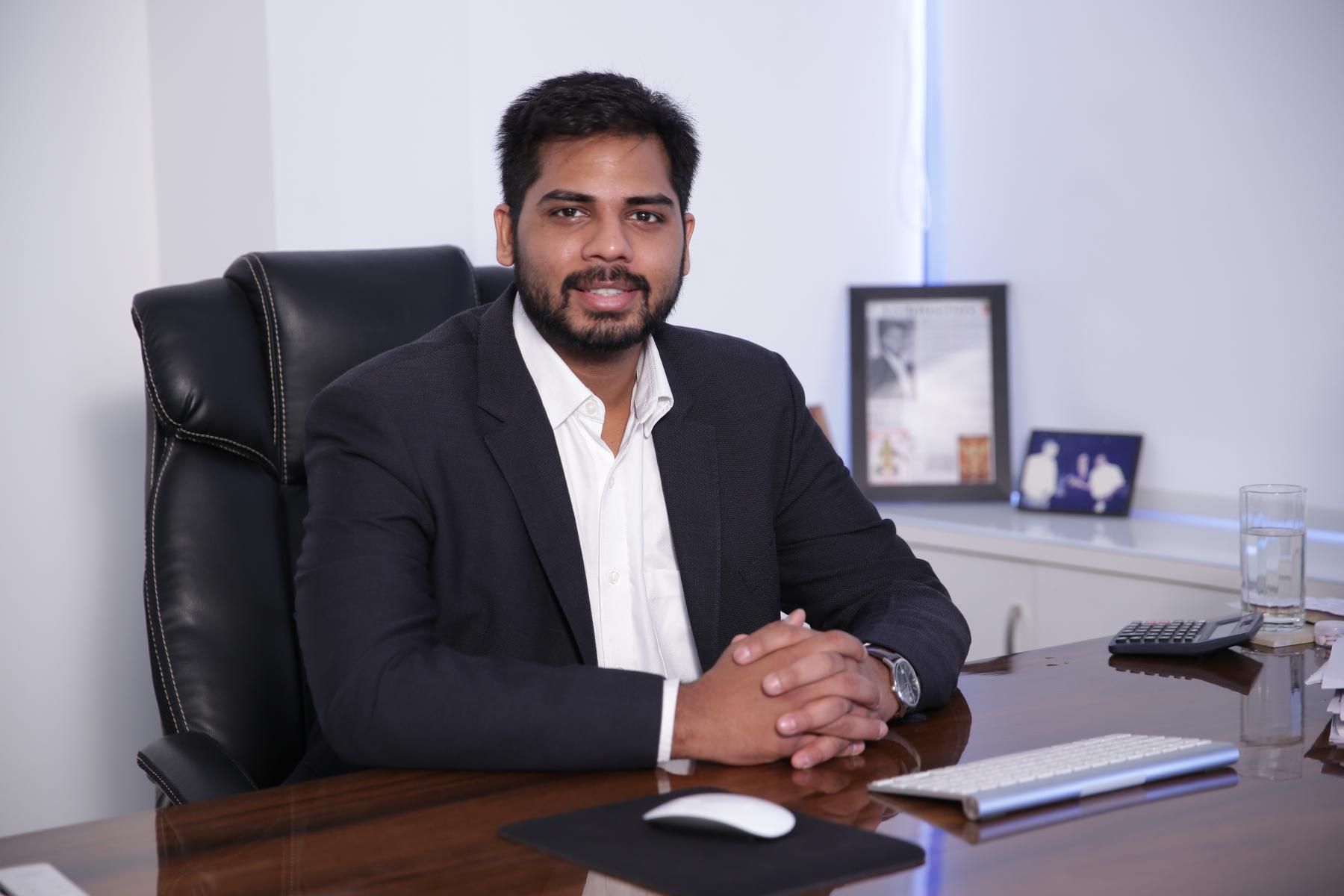 "ATUM – the world's first solar roof that generates power, has seen widespread usage in India. The installation of ATUM at the Khor Fakkan Corniche is the first instance of the ATUM being installed outside India. Today, we are extremely proud that we have a true 'Made in India' product being used beyond our shores. The installation of ATUM in Sharjah, further strengthens our vision to innovate and focus on sustainable and green technologies," expressed Vamsi Gaddam, Joint Managing Director, Visaka Industries Ltd.
ATUM as a roof has mechanical properties which are far superior to tiles / shingles conventional panels, hence it does not need any roof underlay. It has a lifespan of 30 years (15 years for conventional) and provides 20-40% more power as well as higher capacity in a given area. ATUM secured the prestigious UL Certification as per International Electrotechnical Commission (IEC) standards. It has also been certified by the Campbell Corporation, to take a uniform load of 780 lbs per sq ft, a snow load of 2200 lbs, and the jointing mechanism is a patented leak proof system as per American Society for Testing and Material (ASTM) standards. It is a roof which is class A fire rated and designed to withstand wind speeds of over 150kmph making it hurricane proof, furthermore it uses GreenPro Certified material which makes it a highly sustainable, reliable, and safe solar roof.
For more information: www.visaka.co